Who wouldn't want to be a little happier?


This course uses the Wheel of Well-being (WoW) as framework to explore the components of happy lives from the perspectives of body, mind, spirit, people, place and planet. Each session explores a different theme from the wheel and suggests some activities designed to boost your well-being.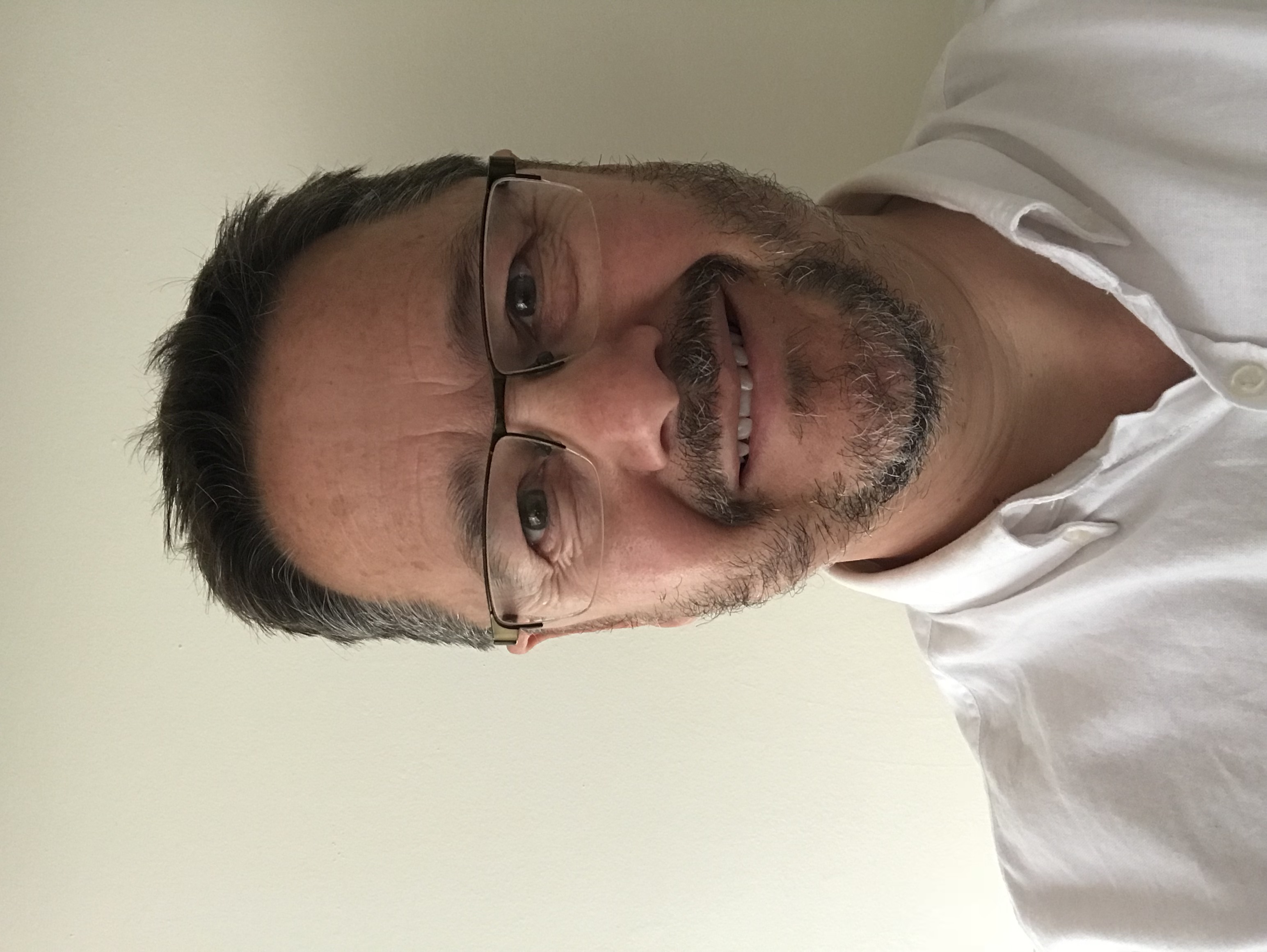 I am the Population Mental Health Lead at Implemental, a not-for-profit Community Interest Company (CIC) dedicated to improving mental health and wellbeing around the world. I have a passion for mental health, working in the voluntary and public sectors in both the UK and Australia for over 30 years. Twelve of those as Head of Mental Health Promotion at the largest provider of mental health services in the UK.
About ten years ago I read a book call 'Happier' by Tal Ben-Shahar and was inspired to dig deeper into the field of positive psychology and human flourishing. I came to the conclusion that there are some fundamental things that we should all know when it comes to our mental health, wellbeing and happiness - and the great news is that it's not rocket science! The Wheel of Wellbeing was developed as a simple framework to think about, share and describe wellbeing so that everyone can understand. I am delighted to be able to share some of this with you in the 'Introduction to the Wheel of Wellbeing' course.